12-10-2017, 04:19 PM (This post was last modified: 01-11-2017, 05:36 PM by Lucifer Morningstar. Edit Reason: Mai nimic )
Nume: Bogdan
Motiv: De curând m-a cuprins o răceală ,,urâtă'' așa că nu voi mai putea intra pe VSH.
Durată: Până mă simt mai bine.

EDIT: Dupa o serie de medicamente am inceput sa ma simt mai bine asa ca o sa revin cu activitatea pe server.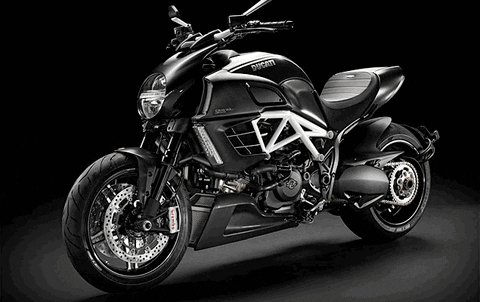 In order to succeed, we must first believe that we can.